Next Leda Tournament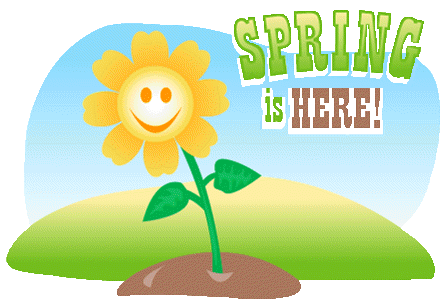 The LEDA & Lino's present
The 12th Annual Spring Thing
Guaranteed Singles Payouts
Saturday April 12, 2014
at Lino's
29804 Euclid Ave
Wickliffe, OH 44092
flyer .doc/flyer .pdf

League Calendar
04/05/14 - Deadline for Summer Season 2014 roster
04/12/14 - The 12th Annual Spring Thing at Lino's
04/13/14 - Board Meeting at the LEDA Office, Starts at 12:00 PM
04/23/14 - The Season's Over Tournament at Glory Daze
09/5-7/14 - Lake Erie Classic at the Holiday Inn-Mentor, OH
Current News
The office will be closed March 15th - 23rd. Voicemail and email will be checked.
We have changed memberships - They used to be valid from May 1st to April 30th. They are now September 1st to August 31st. Effective now, so you can play summer season and not have to pay a membership this year.
There is a new trails night and location, Sundays at The Coyote Bar in Willoughby starting at 8:00 PM.
REMINDER: You can't add a player without first getting approval from the league office.
Drop boxes for score sheets have been placed at Stadium Grill, Linos, and The Coyote Bar & Grill. The score sheets will be picked up every Thursday at noon. If you choose to use this method to turn in your score sheet, it must be in the drop box before they are picked up on Thursday. If they are dropped after the pickup, scores will not be entered until the following week and penalty points will be assessed for being late.
The Dart Guys have purchased Voks Dart Supply and opened a shop next to the new LEDA office in suite 105 of the Colonial Building in Mentor. They can be reached at (440) 942-DART(3278).